The Next Generation
of AI Products to Revolutionize Your World.
Our AI products are built to be seamlessly integrated, enhancing productivity, decision-making, and transforming how things get done.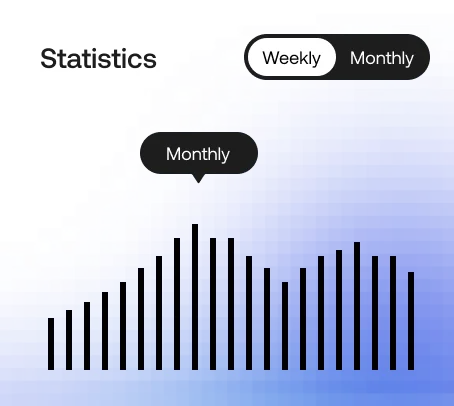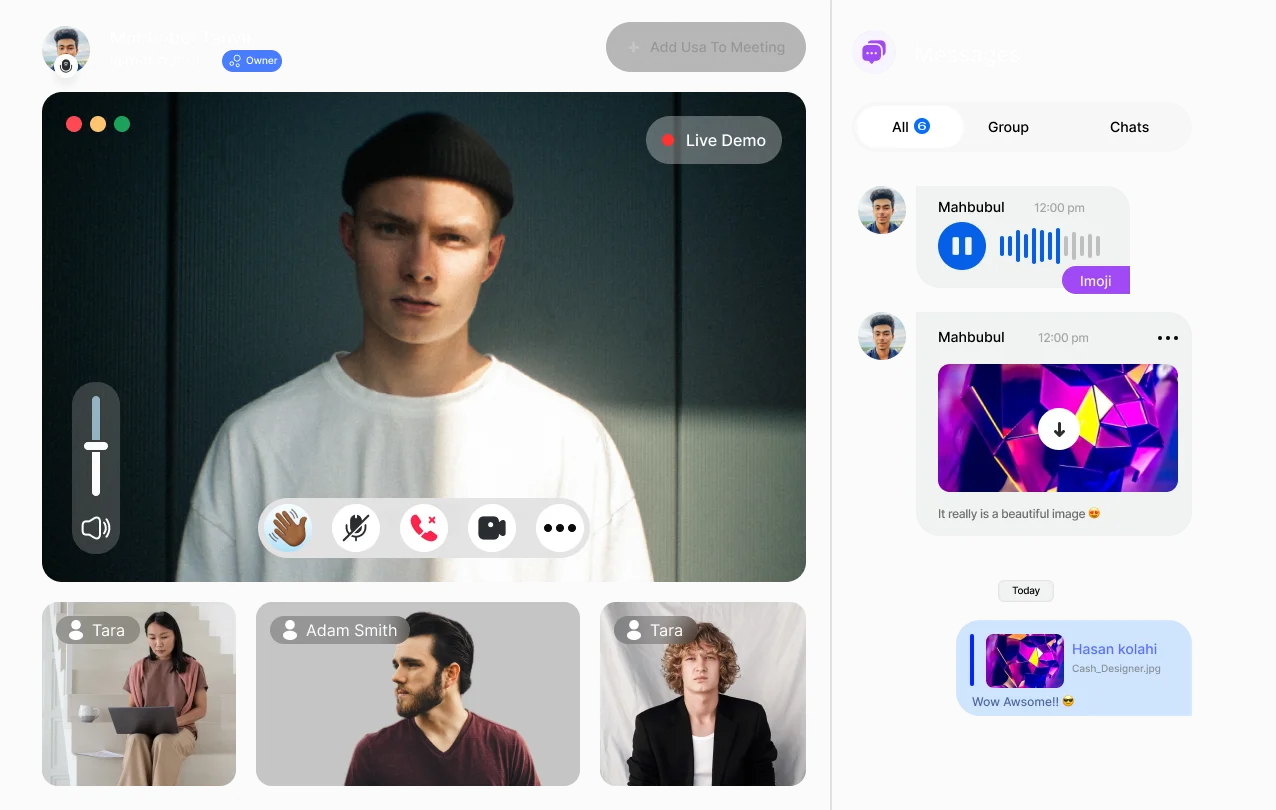 Unlock the power
of AI to help your business, customers, and employees.
Select from a suite of AI products to meet your needs. Join the AI revolution today.
The latest in AI
technology is now built for everyone.
User-friendly AI systems and products at your fingertips, making it easy to bring the power of AI into your world.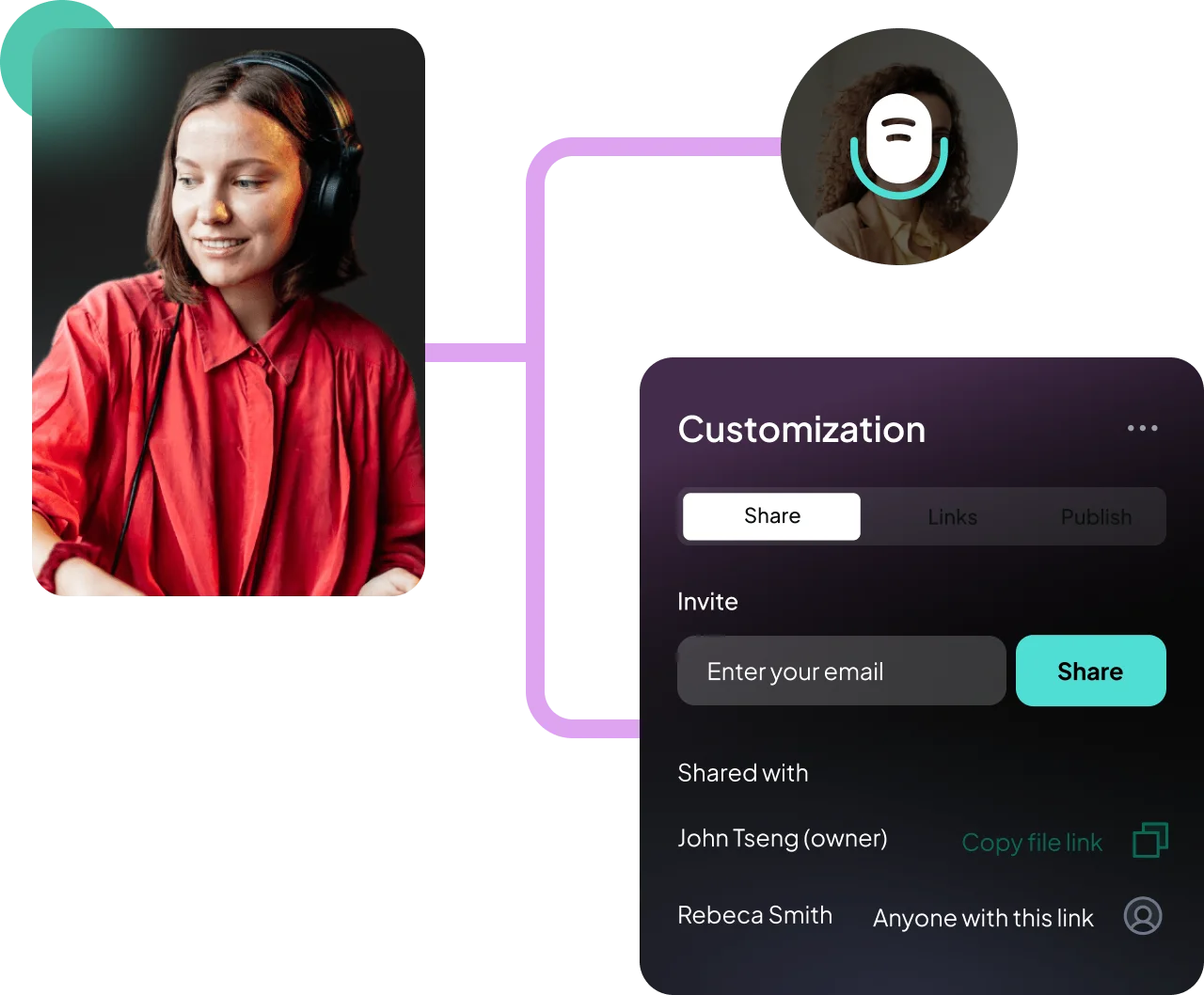 Move faster with
your tools
in one place
With your other work apps connected to AI, you can work faster by switching tabs less. And with powerful tools like Ezytor Builder, you can automate away routine tasks.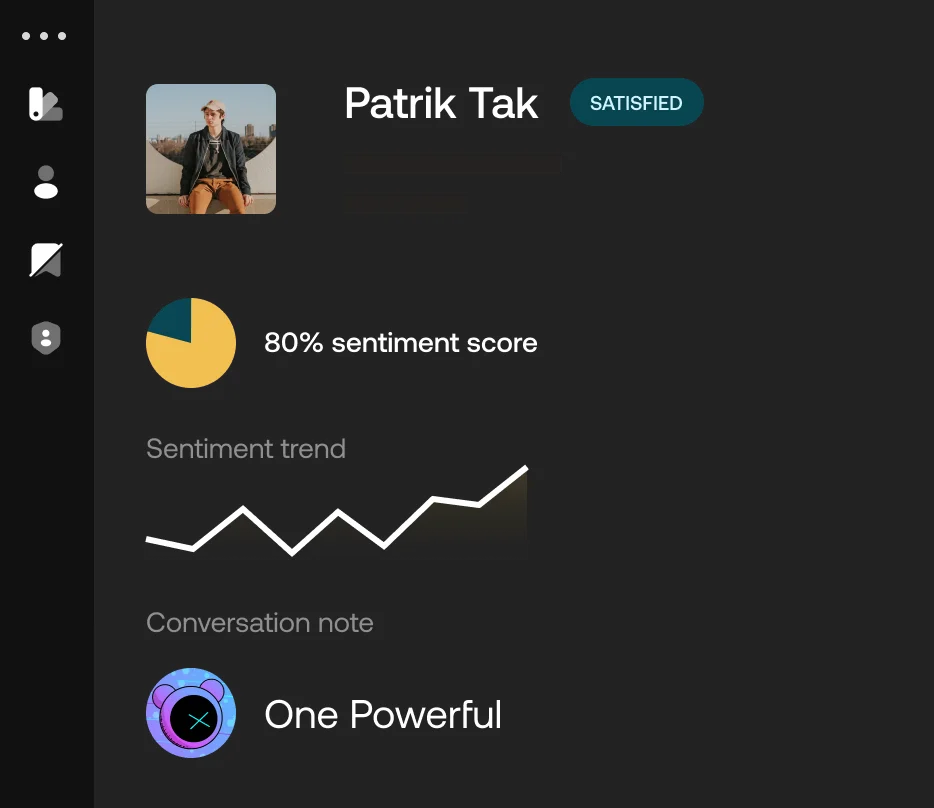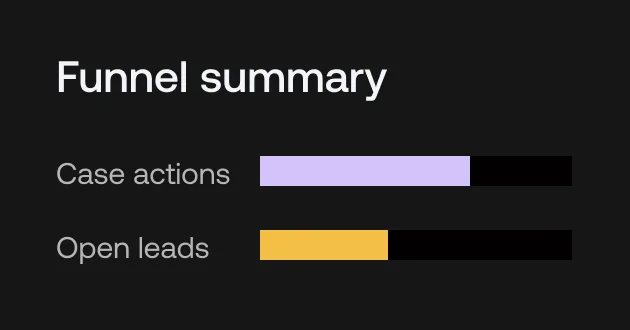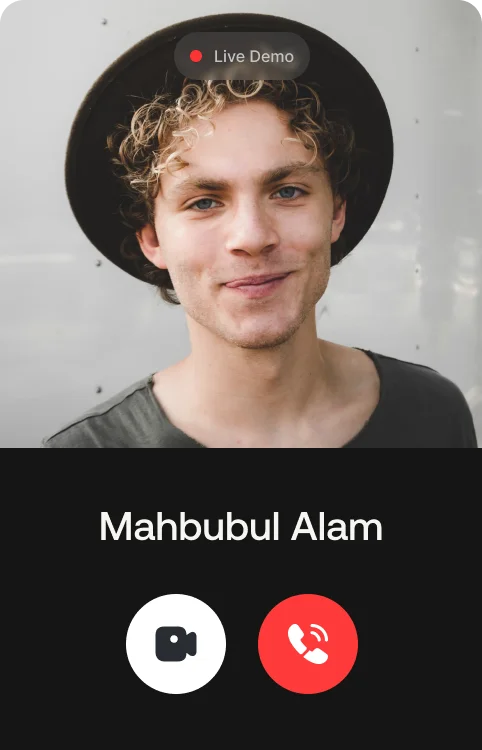 Select from an AI product suite that is fully loaded to meet your needs. Use AI for business, healthcare, education, customer service, finance, and much more.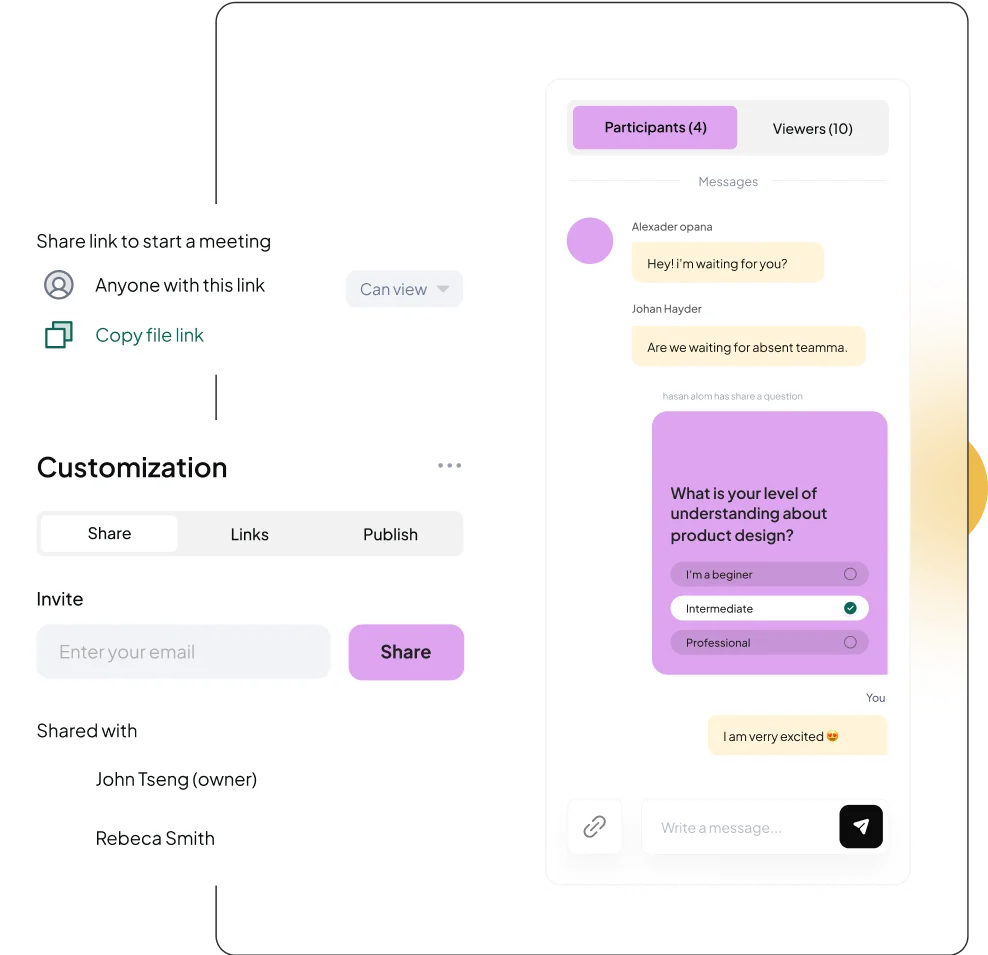 Unleash Innovation and Automation
Improve productivity and efficiency using AI. Free up time by leveraging AI technology.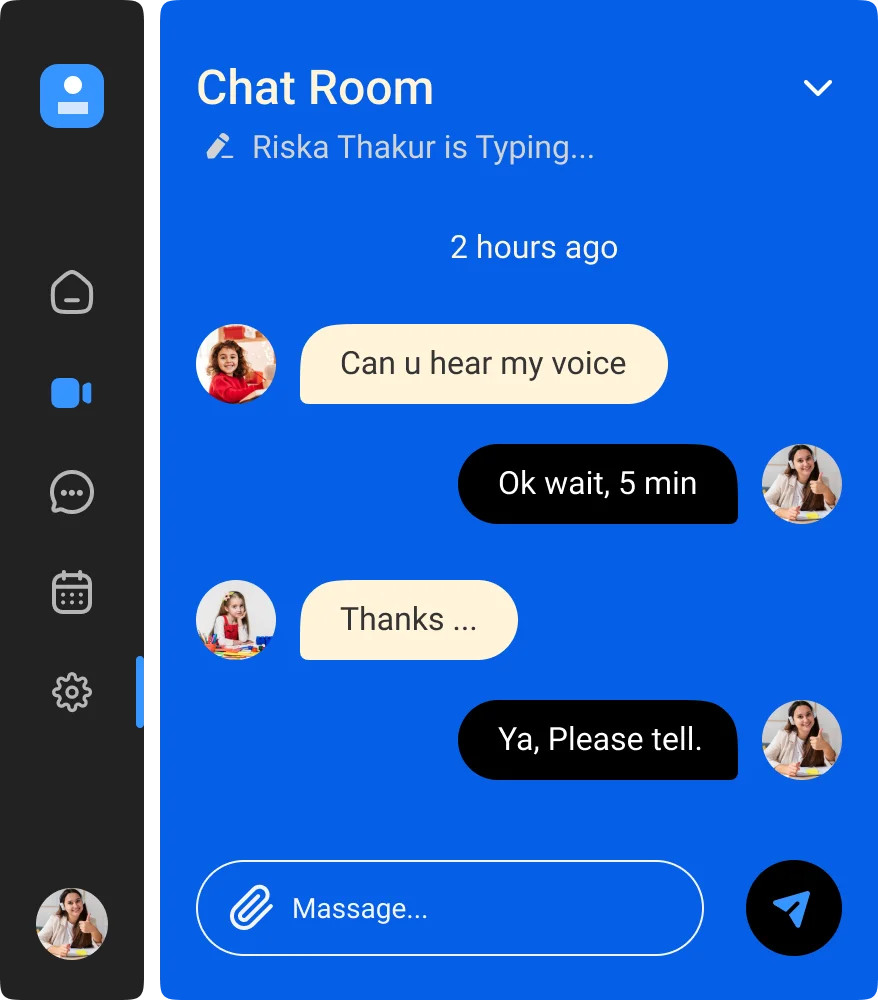 AI products that are built for the real world. Easy to use and integrate, spanning a wide array of use cases.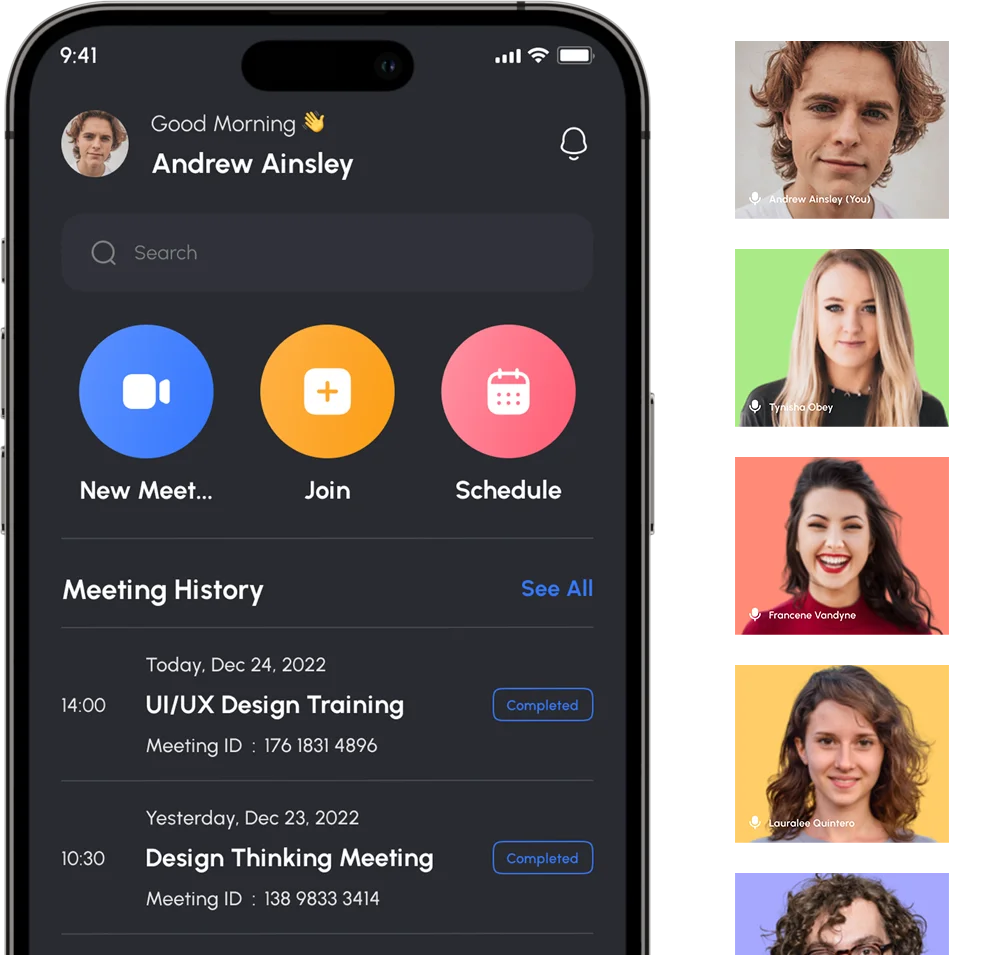 Find an AI product that will help you grow, optimize, and suit your needs.